Discounts and offers
Your ICS credit card has many benefits; Purchase Protection, a delivery guarantee, and fraud prevention. Get the most out of our business credit card with our attractive discounts and offers. Would you prefer a discount on your next smartphone or your office supplies? How about cashback on your next business trip? Discover these and many more offers on this page. Log in on the ICS Business App to use these offers.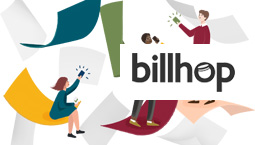 Paying invoices via Billhop
Pay almost any invoice with your ICS business credit card via Billhop. Simply improve your cash flow at a discounted rate.
View offer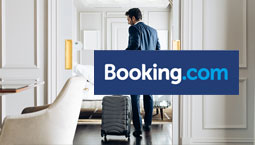 4% cashback from Booking.com
Book your business trip and get cash back. You can do that with your ICS business credit card.
View offer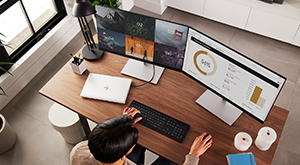 Up to 25% discount in the HP Voordeel Store 
Set up your home office, buy a printer for your office or put together your ideal workstation. Now up to 25% discount on HP products with your ICS company Card.
View offer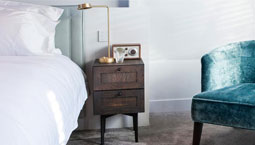 20% discount from Pillows Hotels
Make your business visit warm and personal with Pillows Hotels' service.
View offer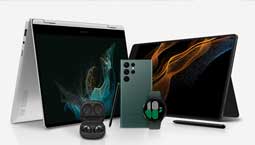 Up to 25% discount at Samsung
Upgrade your smartphone and office with the latest gadgets from Samsung. As ICS business Cardholder, you will receive a discount of up to 25% on Samsung products. 
View offer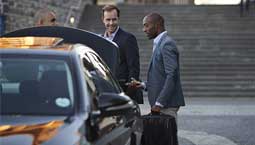 8% discount from Rentalcars.com 
Add a touch of adventure to your business trip with a rental car from Rentalcars.com. You will receive an 8% discount with your ICS business Card.
View offer
14% discount from Yellowbrick 
Simple and smart parking wherever you want without a mandatory subscription. Now at a discount via the ICS Business App.
View offer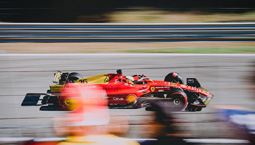 €10 discount from sports travel agency P1 Travel
Book an unforgettable experience with a €10 discount. Enjoy your favourite sports or music event live.
View offer